Category:
Business Insurance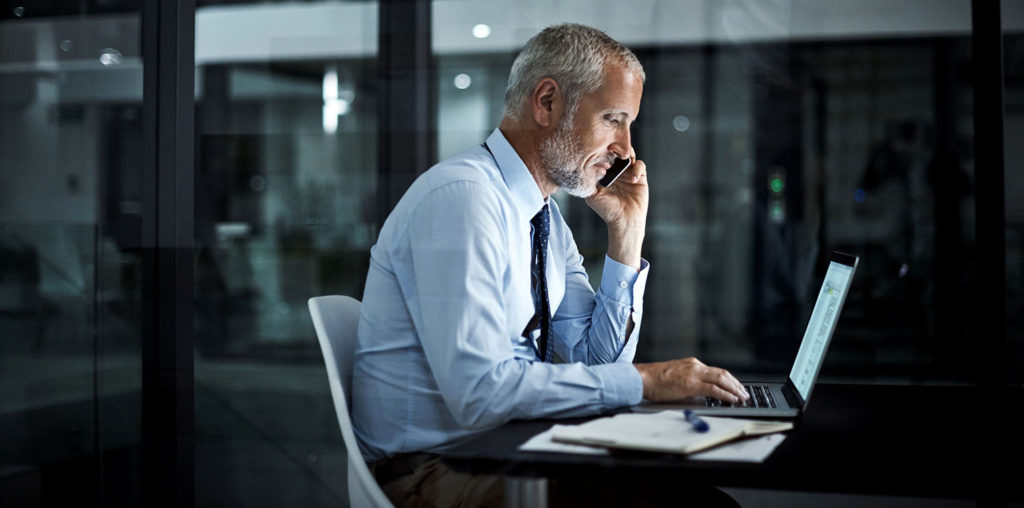 In the current litigious environment, even a small mistake can result in a large lawsuit leaving a business vulnerable. 1 in 3 small businesses will be sued at least once by a customer, employee, vendor, competitor or partner. So how do you protect against this type of risk?
Liability insurance protects business assets when sued for something that you or an employee did to cause bodily injury or property damage. For business owners risk may occur in professional errors and omissions, regulatory negligence, compliance failures, contract breaches, product or service liabilities, even in employment discrimination or wrongful termination.
An insurance specialist helps your business gain protection against risks by:
Understanding the specifics of your business and identifying risks;
Reviewing current coverages for potential exclusions or limitations;
Guiding you through liability insurance options to best match your personal situation, which may be general liability or professional liability insurance, or a combination of both;
Clarifying the need for a Business Owner Policy and defining the coverage scope.
Business Owner's Policy (BOP) is important protection when you own assets and property, such as equipment and real estate. Coverage varies between policies, however, BOP usually protects any property you own and in addition, offers general liability. Examples of property that are typically covered: buildings, equipment, inventory, furniture, damaged computers, media and loss of accounts receivable records.
A significant aspect of BOP that is a tremendous help during unexpected events is coverage toward loss of business income. Replacement of income offers the capability to pay rent or payroll, making it possible to survive adverse occurrences.